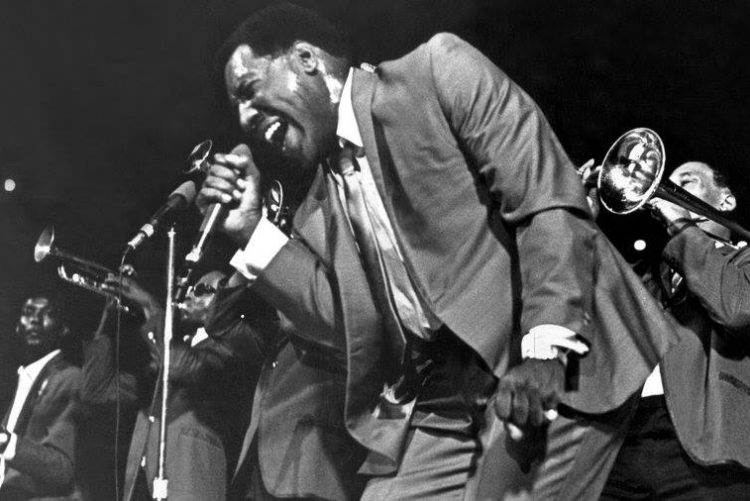 Algo más que un homenaje al más grande soulman de todos los tiempos. Una vigorosa revisión de su legado en un espectáculo de soul con seis músicos y seis vocalistas en escena, dirigido por Lalo López guitarrista y compositor de Fundación Tony Manero.
La escena negra barcelonesa rinde tributo a Otis Redding en un show que revitaliza sus clásicos ("I Can't Turn A Loose You", la explosiva versión del "Satisfaction" que los Stones consideraron que superaba la original, "Mr Pitiful" o "Try a Little Tenderness" entre otras) y recupera temas que nunca llegó a interpretar en directo, como la entrañable "Fa-fa-fa-fa-fa (Sad Song)", la ritmamblusera "Love Man" o la groovie "Hard to Handle".
Y lo hace con una all-star band con lo mejor del panorama soul y funk de Catalunya: a las voces Monique Makon, vocalista de The Soul Titoo's, Paquito Sex Machine, cantante de Fundación Tony Manero, Jonathan Herrero, de A Contra Blues, y Michel Clavero, el soul brother number one y lider de la pionera banda Café Soul. Aportando su estilo personal, le dan al repertorio del de Macon nueva vida, apoyados por una base rítmica sólida y sin concesiones formada por Lalo López a la guitarra, Manu Davobe, de la banda de boogaloo Los Fulanos, al órgano, piano y también voz, Enric Gómez al bajo y Marc Benaiges, batería de la Fundación Tony Manero a los tambores. Y no puede faltar una sección de vientos de altura que componen el trombonista Tom Johnson (Fundación Tony Manero), el saxo tenor de Jordi Blanch (The Excitements) y Àlvar Monfort (Guillem Albà & La Marabunta) a la trompeta.
El objetivo no es otro que emular la fuerza y el alma de las actuaciones en directo de Otis, tomando como referencia para construir el show el increíble disco en directo Otis Redding In Person At The Whisky A Go Go.
No estamos ante una banda tributo, estamos ante un espectáculo hecho con respeto, amor y sentimiento. The Otis Redding Show es una hora y media de soul sin pausa capaz de elevar el espíritu y hacer mover los pies sin parar.
Clap your hands and stomp your feet,
cause Otis Redding is on the scene!